♡ Welcome ♡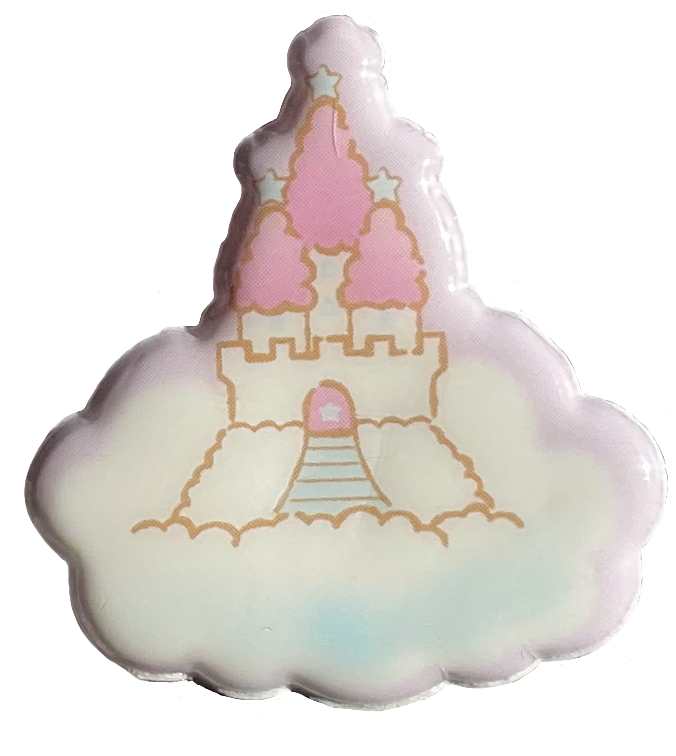 Welcome to Sanguine Royal, my little internet castle ˚。⋆୨୧˚
This place doubles as both my personal site as well as little collective for the subdomains it houses.
Thank you for visiting, enjoy your stay! Here is a sitemap to help you around

What's New?
⤷ Subscribe to this
RSS feed here.
Prefer receiving emails to using a RSS reader? Make use of this tool here!
Contact
I am most reliably reached by email

Find Me Elsewhere
Itch.io
Tumblr
Cohost
Twitter
Mastodon
Toyhou.se
Carrd
Neocities Profile
P.S. Site button can be found in my neighborhood page! ♡